Glenn Shorrock, Beeb Birtles & Graeham Goble are the three core original singer/songwriters of the real Little River Band (LRB).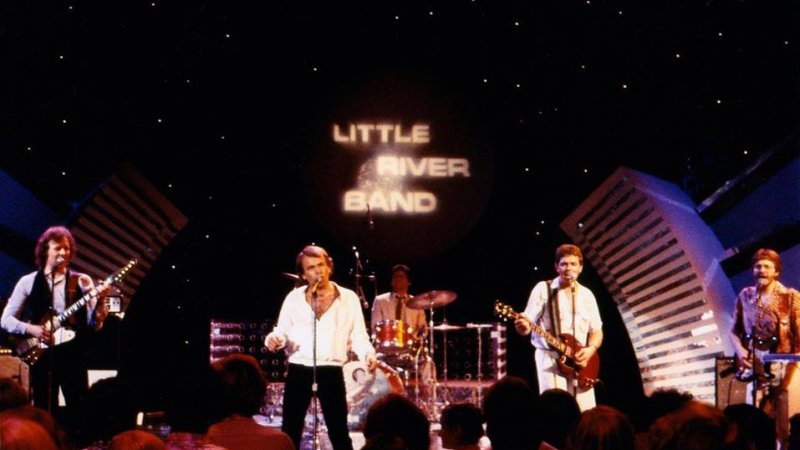 To this day Glenn Shorrock, Beeb Birtles & Graeham Goble have all enjoyed extensive and successful careers inside and outside of Little River Band, but it had to all start somewhere….
Glenn Shorrock was once a member of Australia's answer to the Beatles – The Twilights. He then went on to front bands Esperanto and Axiom before co-founding LRB in 1975.
Beeb Birtles was bassist in Zoot, having his beginning in bubble gum pop eventually evolving into a psychedelic hard rock outfit with Rick Springfield. Zoot were best known for their rendition of the Beatles' 'Eleanor Rigby'. After being a member of Zoot, Beeb joined Graeham Goble's band Mississippi.
Graeham Goble previously had been part of another legendary Australian band, Allison Gros. During a trip to Melbourne with Mississippi, Shorrock saw a road sign near Geelong which said 'Little River' and from thereon the name Little River Band would replace Mississippi.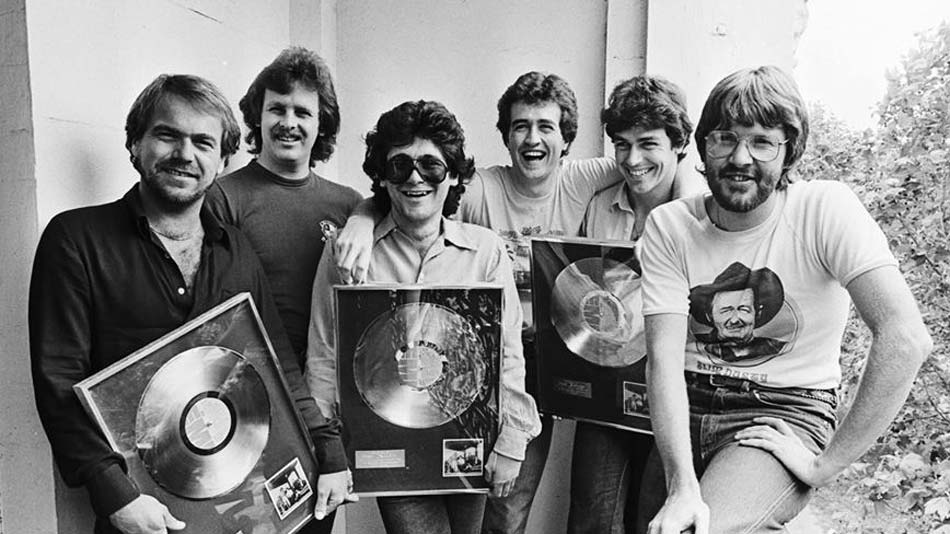 First Band To Achieve Top 10 USA Status For Six Consecutive  Years!
Little River Band would go on to have a record breaking climb into the Top 10 of the US charts. LRB was the first band to achieve top 10 status for 6 consecutive years – with hits like Help Is On Its Way, Happy Anniversary, Reminiscing, Lady, Lonesome Loser, Cool Change, The Night Owls, Take It Easy On Me and Man On Your Mind.
Little River Band is one of Australia's most significant bands, paving the way for others that followed to gain opportunities in the United States.
In May 2001 the Australasian Performing Rights Association (APRA), named Cool Change as one of the Top 30 Australian songs of all time. According to BMI Reminiscing has achieved over 5 million airplays on American radio, making it the most played contemporary Australian song ever. Lady, another Goble penned song, is close behind with over 4 million plays.
The original Little River Band was inducted into the Australian Recording Industry Association (ARIA) Hall of Fame at the 18th Annual ARIA Music Awards of 2004.
Unfortunately, due to a bizarre court case, Glenn, Beeb and Graeham are no longer able to perform using the name 'Little River Band'. Sadly, a group of American performers have wrested away control of the band's name and they continue to tour as 'Little River Band' performing all the songs originally written, performed and made famous by Glenn, Beeb and Graeham – this despite featuring not one of the original members.
This web site is a tribute to Shorrock, Birtles and Goble who conquered music and represented Australia on the world stage. Their careers spanning over 50 years are showcased comprehensively throughout this website through Photos, Video and Sound.
Shorrock, Birtles & Goble Are The Original Voices Of Little River Band!